Nothing makes your inner holiday joy shine more than the shimmer of twinkling lights adorning the quaint streets, Tammany Trace trailheads, and parks of St. Tammany Parish.
Christmas on Front Street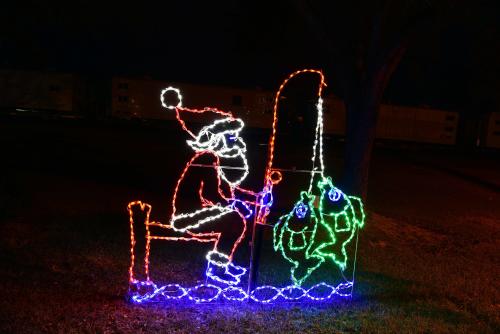 When: December 1, 2021 - January 1, 2022, Dusk 'til dawn
Where: Front Street, Olde Towne Slidell
The City of Slidell and Keep Slidell Beautiful will be welcoming you each night to the Olde Towne area with a dazzling display of holiday lights all along Front Street from West Hall to Erlanger Avenue. 
33rd Annual Christmas Under the Stars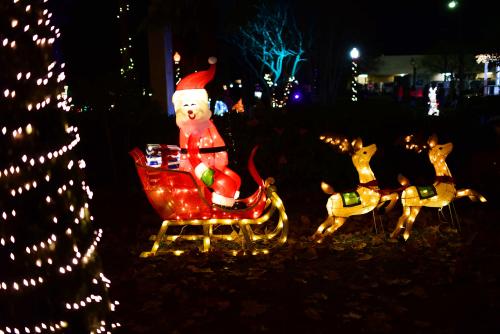 When: December 3-11, 2021, 6:00 - 9:00 PM
Where: Griffith Park, 333 Erlanger Ave, Slidell
Join the free celebration of twinkling lights, festive decorations, life-size Christmas cottages and other family fun this December.
22nd Annual Holiday of Lights

When: Friday - Sunday, December 3-25, 2021, 5:00 - 8:00 PM
Where: Tammany Trace Trailhead at 21490 Koop Drive, Mandeville 
The drive-thru Holiday of Lights display runs each weekend before Christmas and again on Christmas Eve and Christmas night.
12 Days of Christmas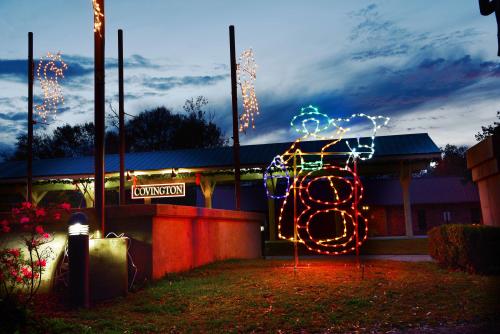 When: December 10, 2021 - January 6, 2022, Dusk 'til Dawn
Where: Historic Downtown Covington
A favorite Christmas carol has a place of prominence in Covington with lighted displays depicting the 12 Days of Christmas. Find them all with the map, snap a selfie, or belt the beloved carol on video to share with all those you'd love to be caroling with this holiday season. 
Slidell's Bayou Christmas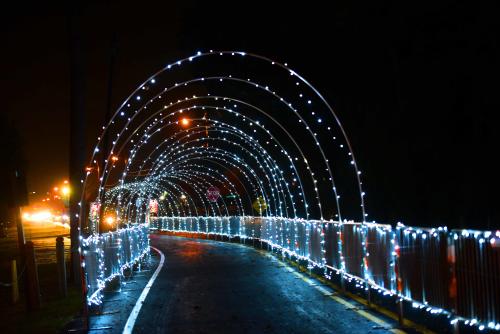 When: December 17-23, 2021, 6:00 - 9:00 PM
Where: Heritage Park, 1701 Bayou Lane, Slidell
Join the Boys and Girls Club of Southeast Louisiana for a jolly ol' time at their yearly fundraiser.
Revel in the holiday season with Santa, caroling, Christmas lights, festivals, shopping, sip n' strolls, and more.
Plan to celebrate year-round at culinary and cultural festivities on Louisiana Northshore.
Receive inspirational content right to your inbox on things to do, events happening, & special deals.