St. Tammany Parish is your kind of vacation destination. We've got exciting attractions, 80,000 acres of wildlife areas easily accessible and explored, and urban pleasures like art galleries, fabulous shopping, live music, and inspired cuisine. Come to the Louisiana Northshore this summer and check off memories to last a lifetime with our ultimate summer bucket list.
 
1. Tour Honey Island Swamp's pristine beauty, lush nature in harmony, and abundant wildlife with Cajun Encounters and Dr. Wagner's Honey Island Swamp Tours in Slidell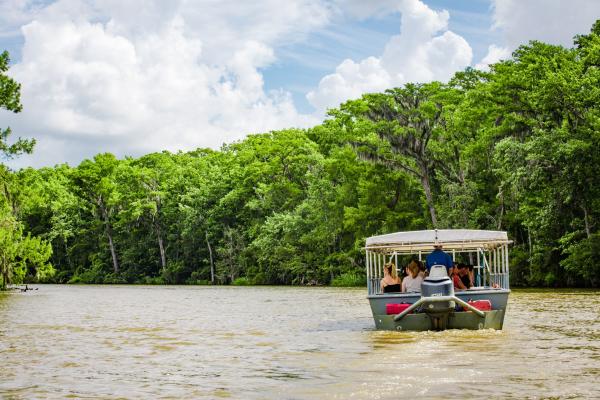 2. Visit our two waterfront state parks: Fairview-Riverside State Park in Madisonville and Louisiana's most visited state park, Fontainebleau State Park in Mandeville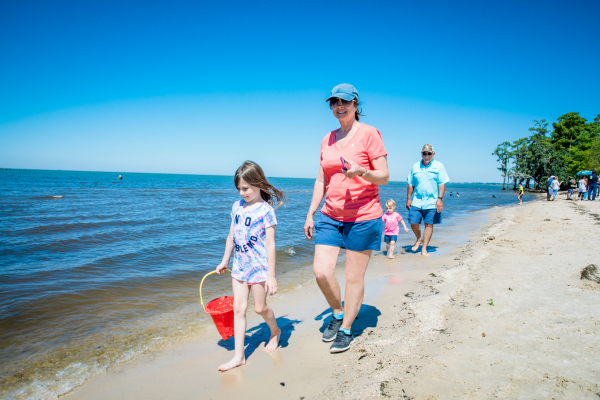 3. Go tubing (or kayaking or canoeing) on scenic Bogue Chitto River with Louisiana River Adventures near Bogalusa and Bogue Chitto Tubing Center near Franklinton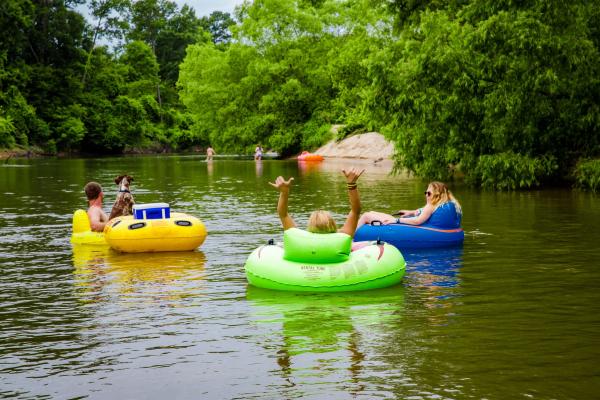 4. Hatch a baby alligator in your hand, or make a new 3-foot friend, at Insta-Gator Ranch & Hatchery in Covington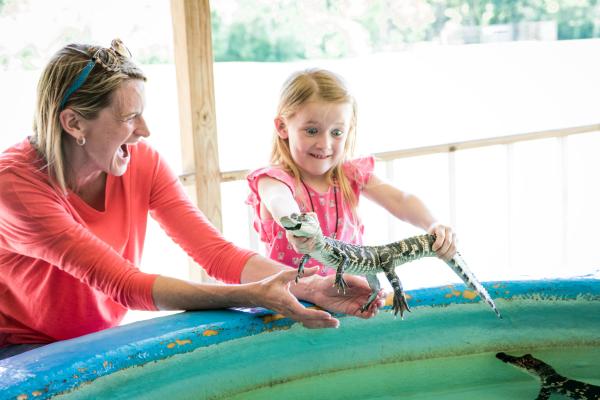 5. Paddle the waterways: explore Cane Bayou to Lake Pontchartrain and Covington's idyllic Bogue Falaya River with Canoe and Trail Adventures (furry swimmers welcome)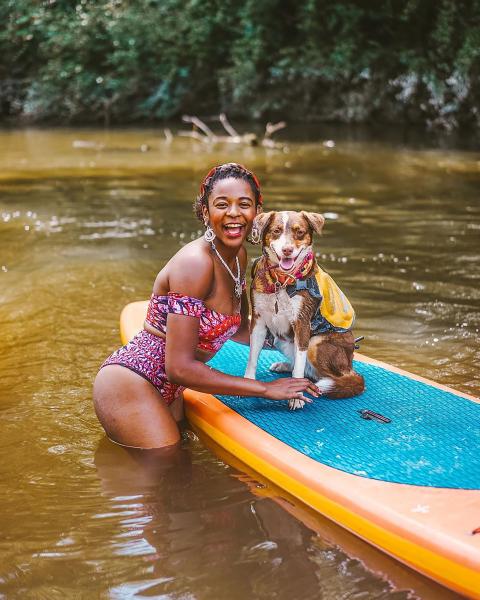 6. Relax on a pontoon boat tour of Madisonville's Tchefuncte River with Tchefuncte River Charters and Louisiana Tours and Adventures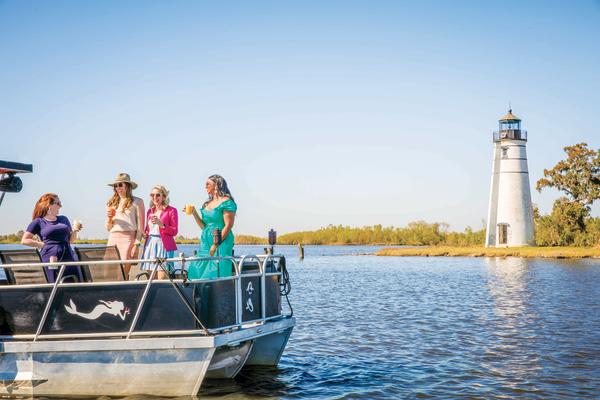 7. Bike the Tammany Trace with rentals from Brooks' Bike Shop (Slidell, Mandeville, Covington) and Abita Springs Hotel in Abita Springs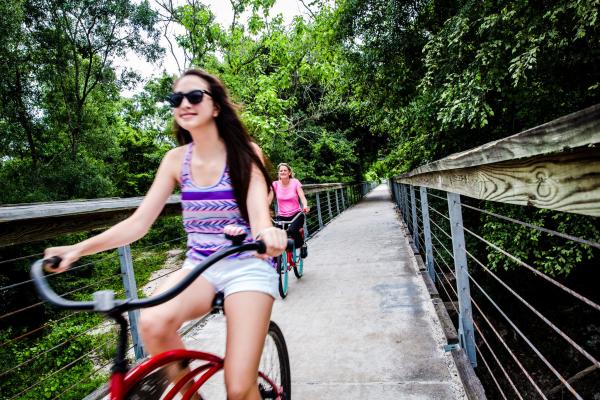 8. Sway to the sounds of live music: Wild Bush Farm & Vineyard (formerly Pontchartrain Vineyards) "Jazz'n the Vines" concerts under the stars in Bush, free Mandeville Live! concerts at the Mandeville Trailhead, free Sunset at the Landing concerts on the banks of Bogue Falaya River in Covington, and the boho-cool Lobby Lounge concerts inside The Harbor Center, Slidell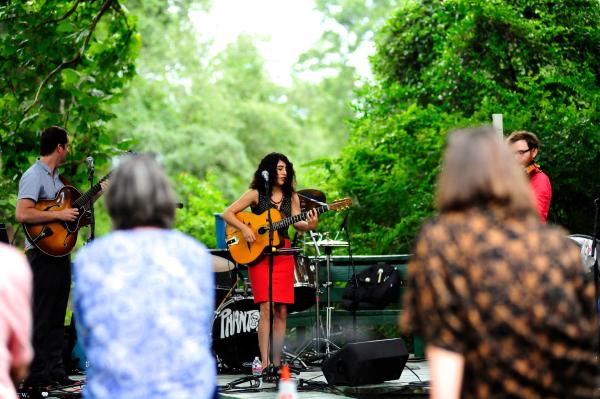 9. Slurp a snoball or devour a dip at Hoodoo Ice Cream in historic downtown Covington, Old Town Slidell Soda Shop in Olde Towne Slidell and Northshore Ice Company in Mandeville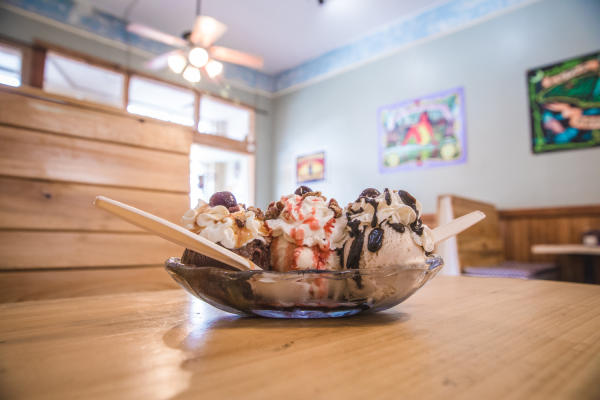 10. Toast with a cold one: Abita Brewing Company in Abita Springs, Chafunkta Brewing Company in Mandeville and Old Rail Brewing Company, just across from the Mandeville Trailhead on Girod St.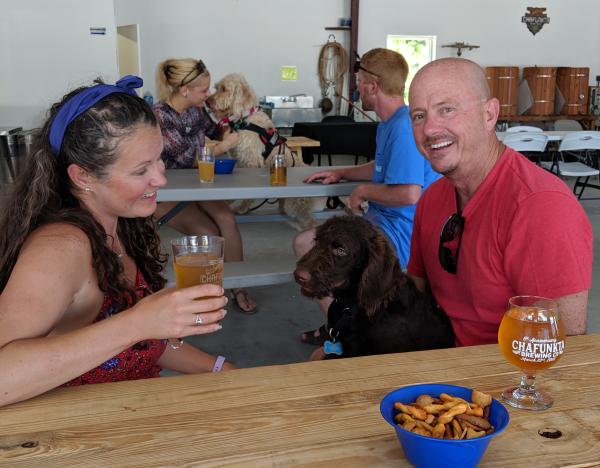 11. Stay for Tammany Taste of Summer: Forks & Corks and Pyre Provisions in Covington, and Café Lynn, and Impastato Cellars in Mandeville (and more to come!)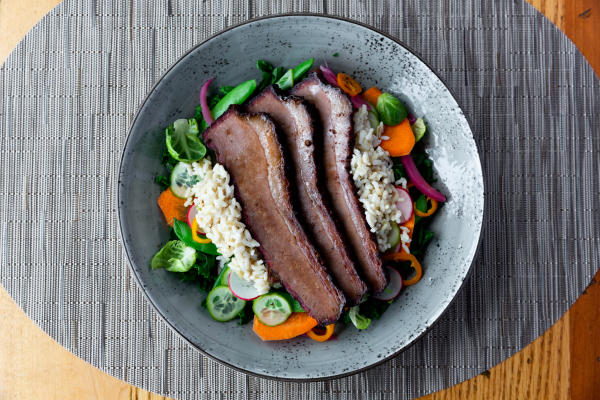 12. Cast a line: bring your line & pole to our fishing piers, get your supplies at our bait shops, and book a chartered fishing or crabbing trip with our Fishing Charters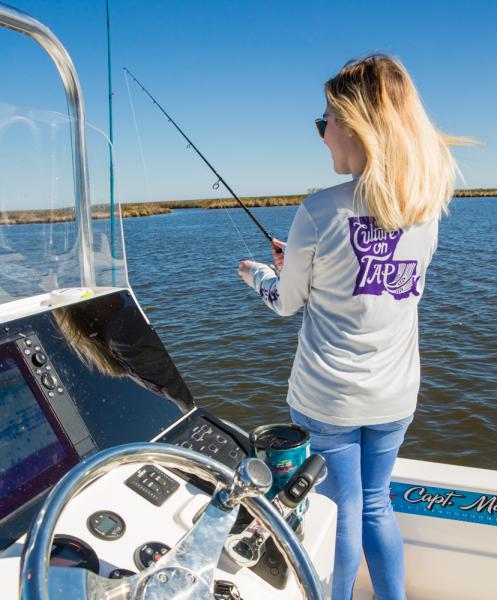 13. Dine with a waterfront view: The Anchor at Tchefuncte's and Abita Roasting Company, both overlooking Madisonville's beautiful Tchefuncte River, Pat's Rest Awhile on the Mandeville lakefront and Palmettos on the Bayou on the banks of Bayou Bonfouca in Slidell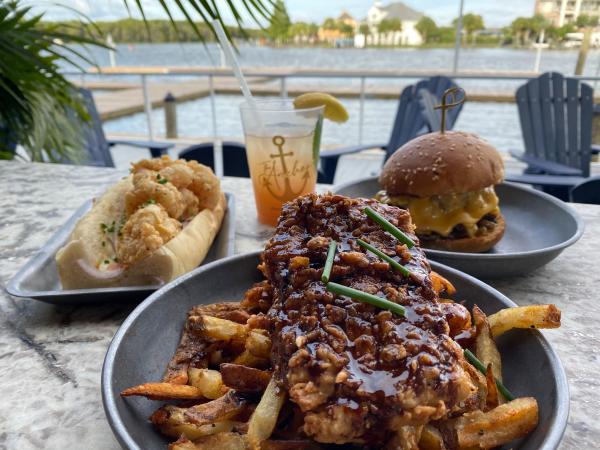 14. Find fresh and freshly-made foods at our farmers and makers markets: Camellia City Market in Slidell, Abita Springs Art & Farmers Market in Abita Springs, Mandeville Trailhead Community Market in Mandeville, Folsom Village Market in Folsom, Madisonville Makers Market in Madisonville, and Covington's three -- Claiborne Place Makers Market, Covington Farmers Market on Saturdays and Covington Lunchtime Market on Wednesdays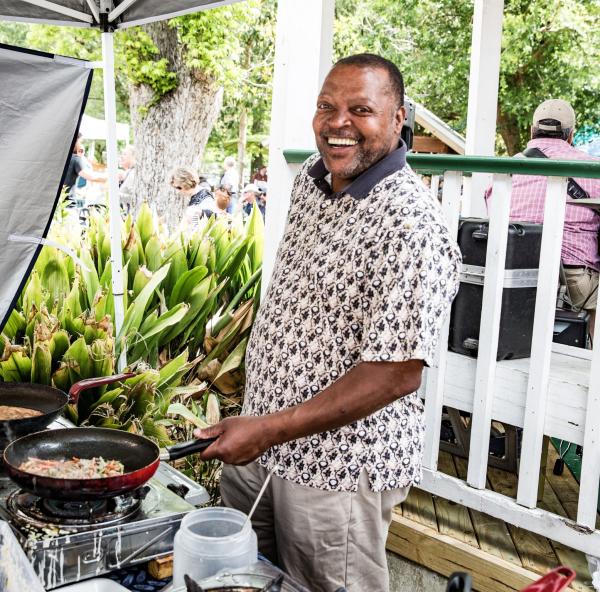 15. Let four legs do the hiking: go horseback riding at Splendor Farms B&B and Trail Riding Facility in Bush and Bogue Chitto State Park in Franklinton, Washington Parish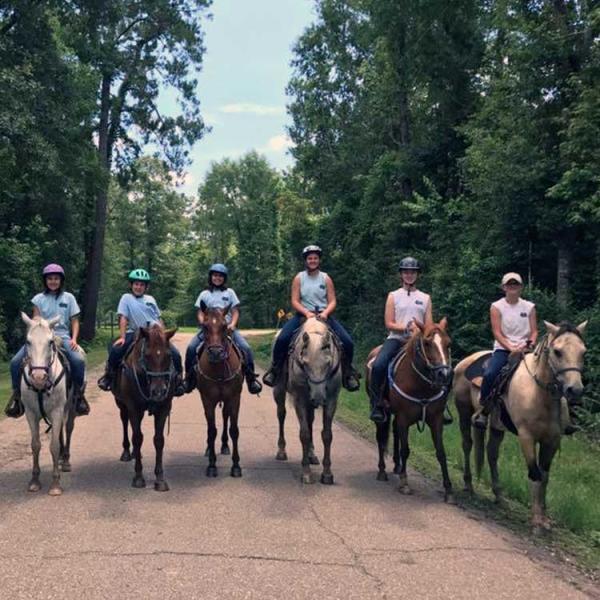 16. Sail away: take a tour with Delaune Sailing Charters, Bayou Sailing Charters and Dances with Sails Sailing Charters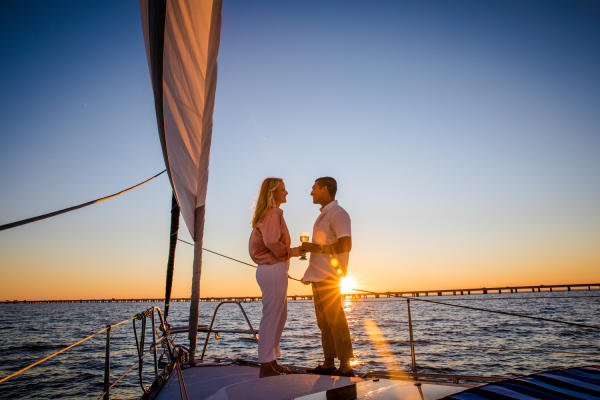 17. Birds spotted! Explore Northlake Nature Center in Mandeville, across from Fontainebleau State Park, and Big Branch Marsh National Wildlife Refuge in Lacombe


18. Get up close and personal with a reticulated giraffe (and camels, zebras, and much more) at Global Wildlife Center in Folsom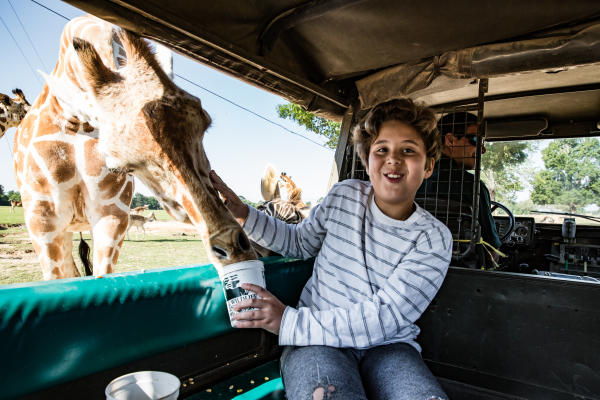 19. Dine with your four-legged family at The Chimes in Covington, Middendorf's in Slidell, Hambone and Liz's Where Y'at Diner in Mandeville, and more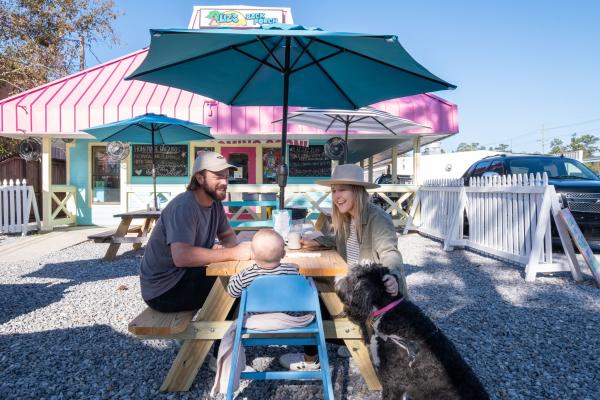 20. Happening events: St. Tammany is ready to entertain you! Dig into our calendar of events for festivals, concerts, theatrical performances, art exhibits, shopping events and lots more.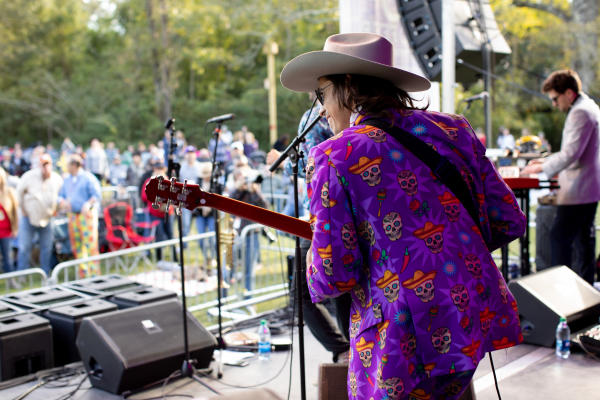 Start planning your next getaway to the Louisiana Northshore with a copy of our latest visitor inspiration guide!
Convenient brands you know and love, charming B&B's, boutique hotels, chalets, and more options to book your stay…
Fun for free? Absolutely! You and your family and friends will love experiencing these great activities.