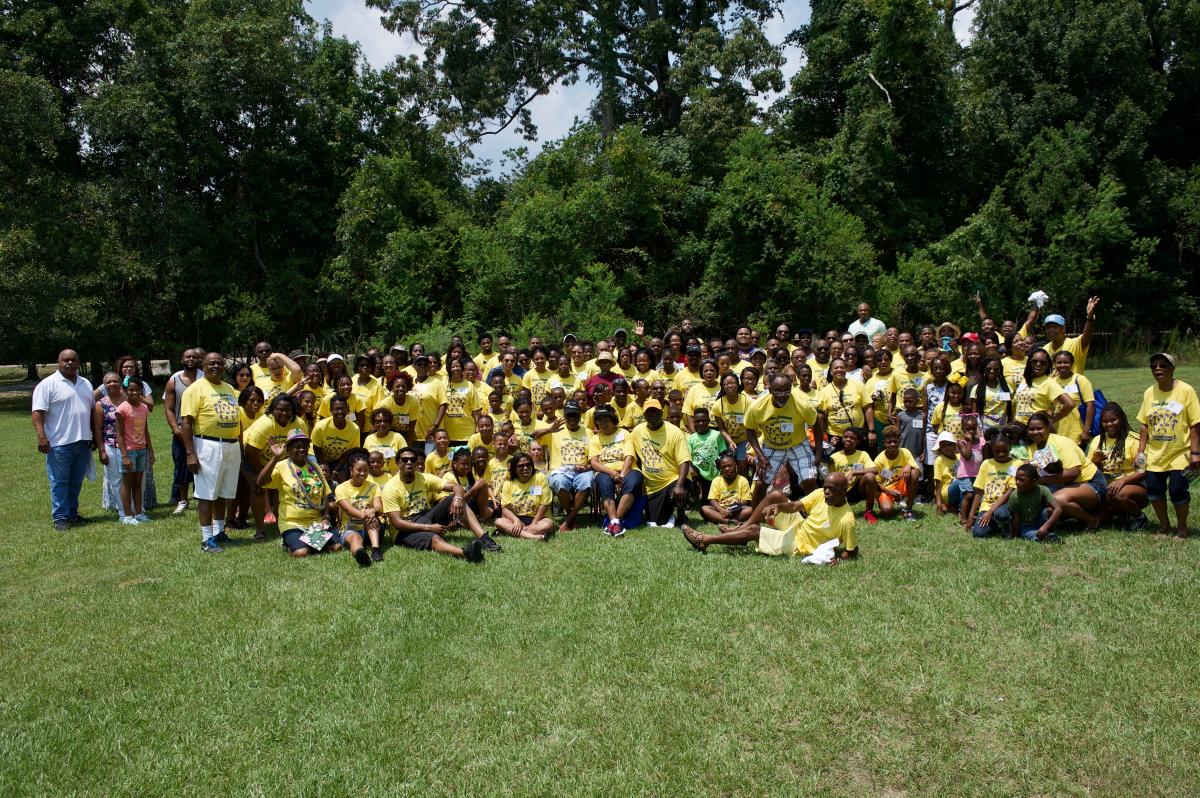 Day 2- Group Gathering Opportunities, Shopping, and Special Events in St. Tammany
Plan a gathering at a scenic St. Tammany waterfront location, where you can enjoy a crawfish or shrimp boil, BBQ or other Louisiana delicacies. Fontainebleau State Park is a favorite destination, offering a sandy beach and splash pad for the kids, and hiking and kayaking opportunities for the more adventurous. Be sure to check out Fontainebleau's Group Camps, raised cabins that offer a full kitchen & dining hall, elevator, and dormitory-style sleeping accommodations. The Pontchartrain Yacht Club is another venue ideally located across the street from the Mandeville lakefront's playground and splash pad. Pick up cards, dominoes, and horseshoes to enjoy a little friendly-competition tournament, where winner earns bragging rights!
Get the ladies ready, because it's time to shop! Find treasures as you stroll through the antiques shops, boutiques and local art galleries of historic downtown Covington, Olde Towne Slidell, and Old Mandeville. For an olde world shopping experience, don't miss Olde Towne Slidell's bevy of antique stores and gift shops. You'll also want to head over to the Fremaux Shopping Center, a mecca of department and specialty stores perfect for a "shop till you drop" excursion.
St. Tammany's free weekend farmers markets located in Slidell, Abita Springs, Mandeville, and Covington are great places to mingle with local families and farmers while you sample prepared foods and delicacies like Delta tamales, fresh squeezed juices, baked goods, Italian fig cookies and stuffed artichokes. Nosh your way through the market as you listen to live music and share a wholesome good time.