Art
Founded in St. Tammany Parish, this company is now nation-wide. Students will be given hands-on instruction as they paint an original work of art to take home as a souvenir. Locations include Mandeville and Slidell.
Groups can get creative as they select a memento to personalize from their trip on the Northshore. This flexible space offers ceramics, canvas and even glass pieces to pick from.
Enjoy classes taught by area artists in painting, drawing, crafting, beading, jewelry-making, and fiber arts, as well as lessons in Ukulele, Guitar and Piano.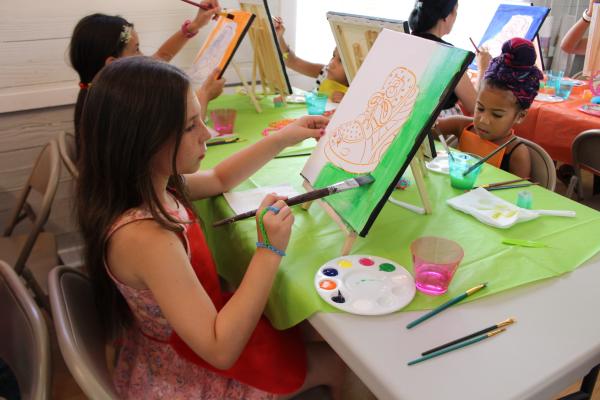 Culinary
Students will sharpen their math, science and creative skills as they learn cooking techniques while creating delicious cuisine.
Tour the grounds of this urban garden as you learn about medicinal and edible herbs. Then head inside to watch or participate in incorporating these herbs into recipes that will satisfy even the most selective eaters.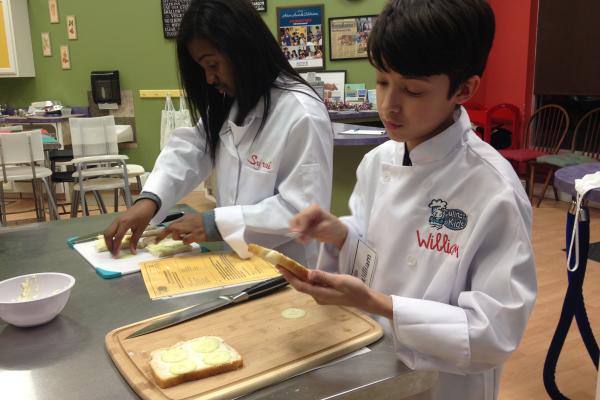 History
Discover the vast collection of artifacts that tell the story of Lacombe from the history of the Choctaw and the influence of European settlers, John Davis Lumber Industry and its influence on the area, rural life in the early 20th century in Lacombe; and the Hall of Heroes, that honors local residents for their military service.
Pedal along the shoreline in Mandeville or the streets in downtown Covington as you receive a guided history tour by local bicycle guides. Learn about our connection to the railroad, steamships, jazz music and the French Market.
Take a guided walking tour through this historic cemetery as you learn about our colorful residents and their past.
From canoes to steamboats, Louisiana's unique maritime history and culture has it all. Native Americans, European explorers, and early settlers depended upon Louisiana's extensive bayous, rivers, and lakes as their pathways of survival. Enjoy stopping at the different kiosks to bring this history to life. For a more hands-on approach, nautical knot-tying and period-dressed storytelling can be added to your tour.
Groups will step back in time as they take a guided tour through this 1800's Queen Anne-style Victorian home. Students learn about Mr. Otis, a wealthy lumber baron, and his life as they travel through each room.