A GATOR ATE THIS LINK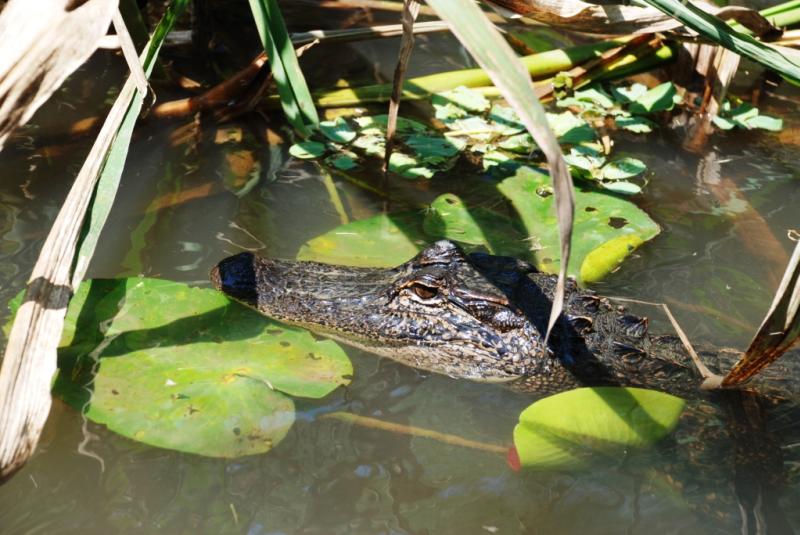 The page you are looking for has disappeared!
We'll work on getting it back up but, meanwhile, you might want to do more exploring in the virtual swamp using the links below, starting from our home page or using our site search.
Have fun … and watch your toes.